Last modified: October 16, 2022
Why Enroll at Independence?
Our Mission Statement
Independence High School inspires students to be responsible, embrace learning, and become productive citizens. 

Each of us learns in a different way. Some of us love to interact with other students and teachers, while others do better by working independently. Some students learn by listening; others need to "see it" or "experience it" to do well in school. Students with different learning styles may learn best within an alternative structure. Independence High School may be a good choice if:
You have a hard time passing classes
You learn best in smaller classes and groups
You're worried about getting behind on credits for graduation
At Independence High School, our smaller size and focus on each individual student helps you find and use the learning style that works best for you:
IHS will help you become more independent and successful.
IHS will enable you to earn your high school diploma and open up an expanded world of opportunity.
IHS will prepare you for the next step in life, whether it be college or vocational training.
IHS will help you develop the skills you need to pursue your dreams!
Helpful Tips:
Students flow into IHS from other high schools in Provo City School District (Provo High and Timpview High), or from high schools outside the district.
You can stay for a minimum of one semester.
Students can return to their home high school if ready.
OUR GOALS – YOUR GOALS
Communicate
To listen, read, write, and speak effectively
Compute
To think, reason, analyze, and figure
Connect
To acknowledge, support, participate, and lead respectfully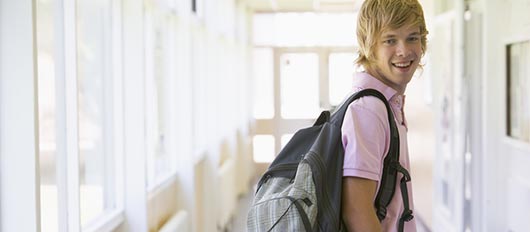 What We Offer To Assist You…
Small Class Sizes
Students receive more individual attention.
A faculty and staff team will visit each student's home.
15-20 students per class.
Structured, Safe, Welcoming Environment
Early out Friday every week
Every student is assigned a Teacher Advisor
Closed campus
Specific dress policy
No tardy policy
No hall passes
School-wide discipline policy
We adhere to the Provo City School District Safe School Policy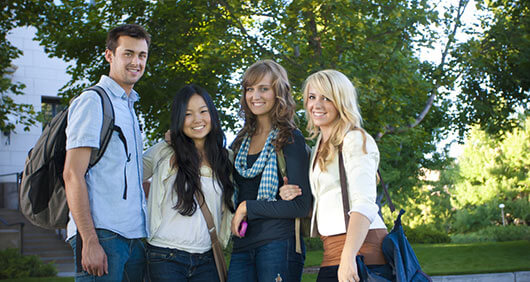 Graduation Assistance
Credit recovery options through Friday classes, after school, home study packets & online
Individualized Graduation Plans
Hybrid Schedule: 12 periods means more credit opportunities
Teachers know who students are and want them to graduate on time
Nurturing Atmosphere
Comprehensive guidance program for every student
Students are valued and supported by staff
Students accept and care for each other
Students learn leadership and teamwork while completing work tailored to meet the needs of their Student Education Occupational Plan (SEOP)
Academic Success
With smaller class sizes and individualized instruction, students show improvement in reading, writing, and math
Highly Trained Faculty
Early dismissal time on Fridays provides time for weekly in-service training and collaboration between teachers
Teachers are trained to be responsive to specific student issues and concerns.
Our Language Arts teachers are ESOL endorsed
Athletics
Independence High School fields competitive after-school athletic teams (boys basketball, girls soccer, and others based on available resources)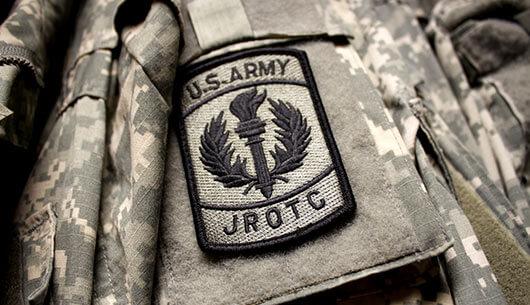 JROTC
A class where military techniques teach students leadership and teamwork. Available activities include:
High Adventure Team
Drill Team
Color Guard
Rifle Marksmanship
Summer Camp
MTECH
(Mountainland Technical College)
IHS students, during their senior year, can earn elective credit towards graduation. A class fee only will be charged – not a registration fee. Students can also apply this elective credit towards certification through MATC in the following career areas:
Computer Industry
Computer Technology
Multimedia Graphics
Banking
Building Construction
Hospitality
Chef Preparation
Travel and Tourism
Medical
Physical Therapy Aide
Medical Assistant
Nursing Assistant
Veterinary Assistant
Dental Assistant
After Hours Program
A variety of programs and activities at IHS are also available after hours:
Academic classes
Tutoring – Gear Up tutors from UVU assist students in math classes and after school
Clubs
Basketball
Soccer
Dance
FBLA (Future Business Leaders of America)
DECA (Distributive Education Clubs of America)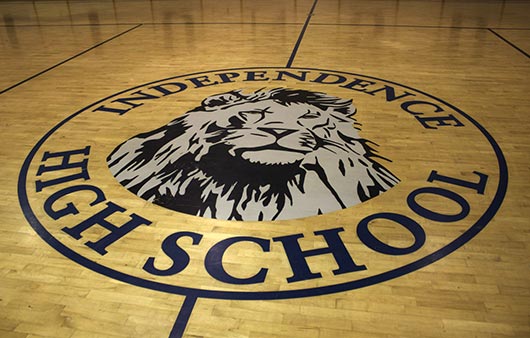 Enrollment at Independence High School
Each school year, we enroll approximately 270 students at IHS
Students living in the Provo City School District can attend with a referral from their current school
Students living outside the Provo City School District boundaries should call the district at 801-374-4800 for a referral