Last modified: October 16, 2022
Credit Recovery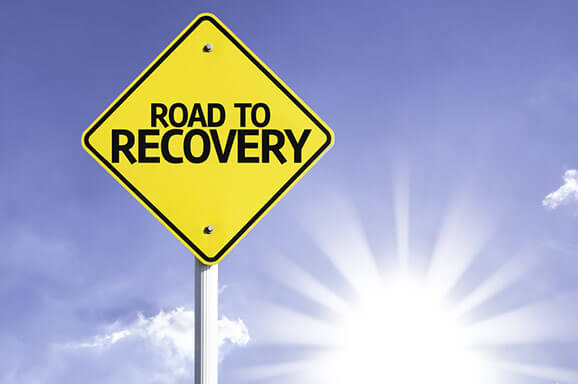 We're here to help students recover lost credit. Here are a few ways Independence High can help make-up lost credit.
Packets – Received through our Home Study Program.
Provo eSchool – Students can complete classwork online by communicating with a teacher through email. Talk with your counselor at IHS to be signed-up.
Summer School – This summer we will be offering summer school through packet factory and classes from 8:30 – 3:00 Monday – Thursday all of June.
Home Study Hours During School (Sept-May)
Monday- Thursdays 3-5 pm
Testing 3:00 – 5:00 pm – NO TEST WILL BE GIVEN AFTER 5:00 PM
Test Sign up – email amandam@provo.edu or call 801-374-4920
Fees
Registration – $25 (Non Refundable)
1 Packet of .25 Credit – $15
You can extend your packet for 30 days for an additional $5. 
After 2 extensions the packet will expire and have to be repurchased.
Cash, Check, Visa, Mastercard and Discover only 
Senior Packet Deadlines 
April 13th

– Last day to pick up packets

May 4th

– Last day to turn in and test on packets

May 11th

, 15th and 16th Retakes by appointment only
Policy
All Packets must be completed within 60 days. No more than 2 packets issued at one time. Fees must be paid before receiving work. Students earning more than 2.0 credits (8 packets) of Home Study may only be eligible for a District Diploma.
Referral Process
Students must meet with their school counselor for a packet referral. Packets are only available for classes that have been failed, not for original credit or to get ahead.