The organization Fight the New Drug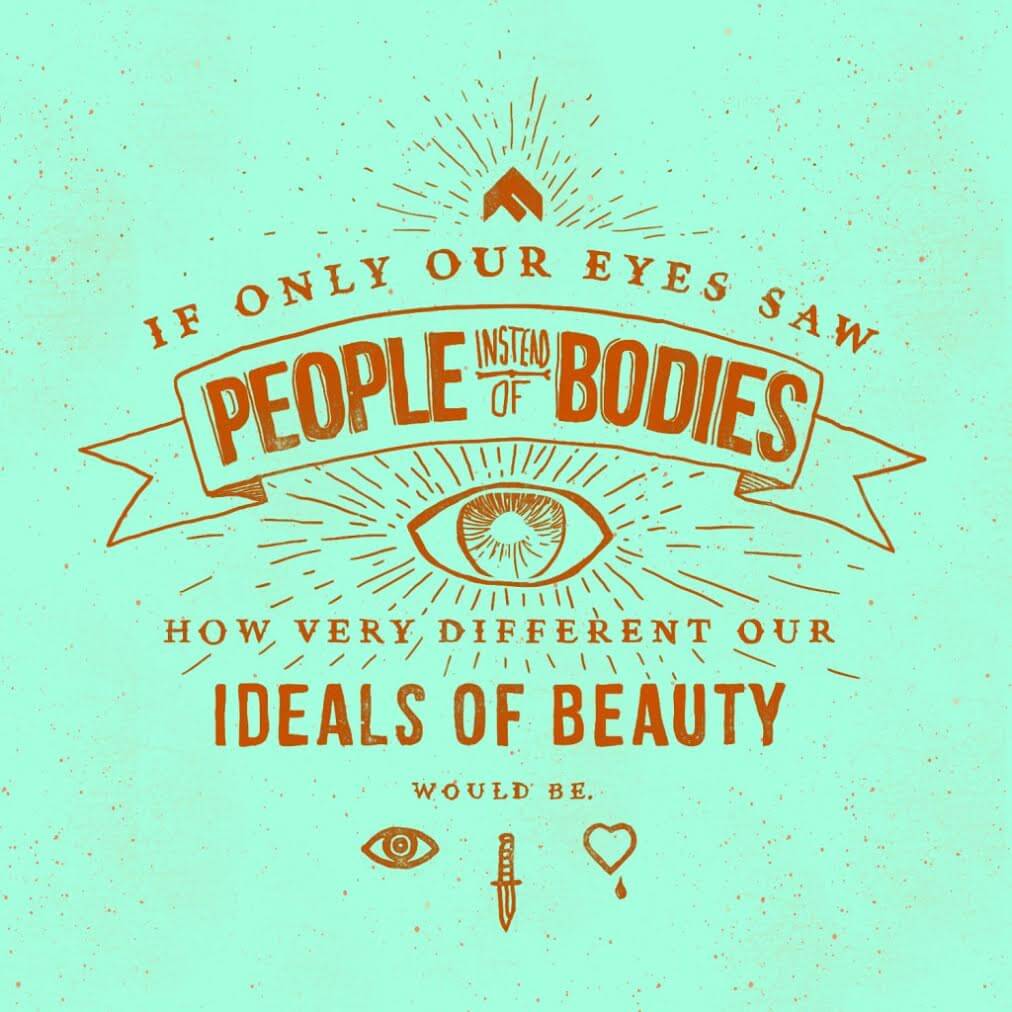 will present an assembly Dec. 10th at 1pm on the harmful effects pornography has on the brain, the heart, and the world.
Community/Parent Night   for all adults who love and work with kids (parents, grandparents, teachers, friends, neighbors, etc.) on   Thursday ,  
December 10th at 6 p.m
at Dixon Middle School.  750 W 200 N. in Provo. Come early and stay late for amazing resource booths including several local addiction help centers, free internet filters, a free tech. crew,* and we're serving refreshments.
*Do you have a question about a cell phone, tablet, laptop, social media, or the internet? Bring them in and meet 1 on 1 with tech experts to get your technology questions answered for free!
Fight the New Drug's mission is to "provide individuals the opportunity to make an informed decision regarding pornography by raising awareness on its harmful effects using only science, facts, and personal accounts."
For more information go to